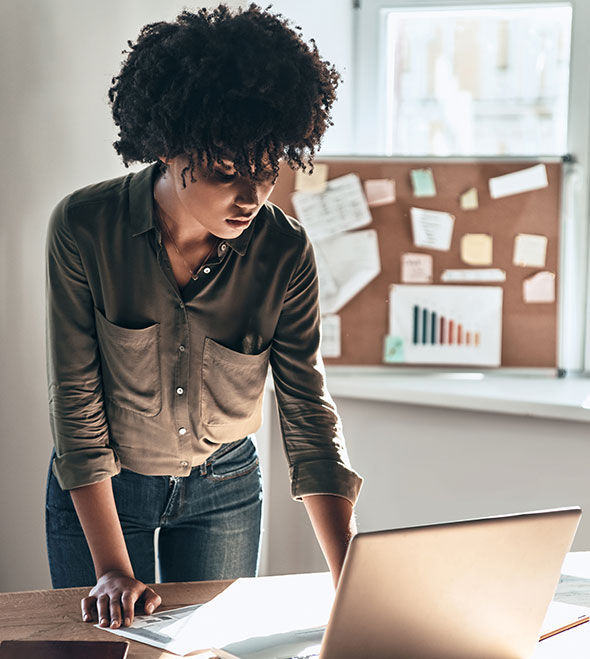 WELCOME ALL
ICT products
ICT products are used by billions of people, every day, all over the world. Beyond the laptops and PCs, routers and servers allow the streaming of information and collaborative working that underpins much of modern life.
Given the centrality of ICT to today's society, the reliable, secure operation of these products is vitally important. To help achieve this, several testing and certification programs are applied.
THE COMPLIANCE
What is it?
While compliance is similar to security in that it drives a business to practice due diligence in the protection of its digital assets, the motive behind compliance is different: it is centered around the requirements of a third party, such as a government, security framework, or client's contractual terms.
Compliance is often viewed as the figurative stick which motivates the donkey, rather than the carrot. If an organization wants to do business in a country with strict privacy laws, or in a heavily-regulated market like healthcare or finance, or with a client that has high confidentiality standards, they must play by the rules and bring their security up to the required level. For example, regulations like HIPAA and SOX, or standards like PCI-DSS or ISO:27001, outline very specific security criteria that a business must meet to be deemed compliant.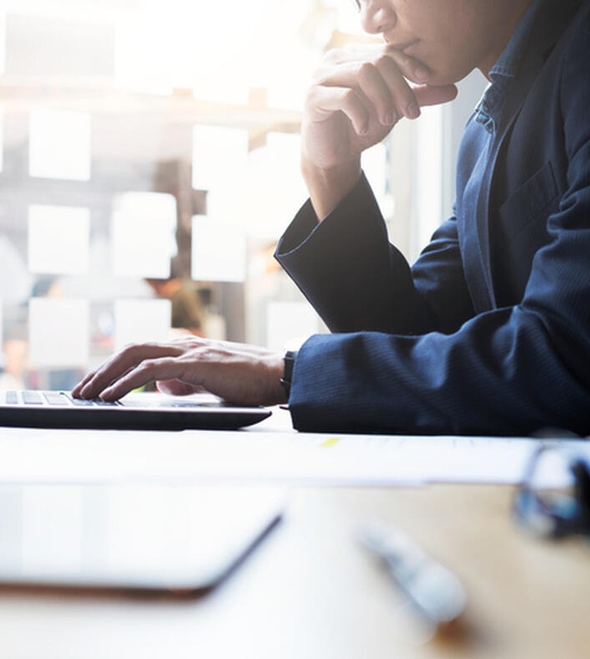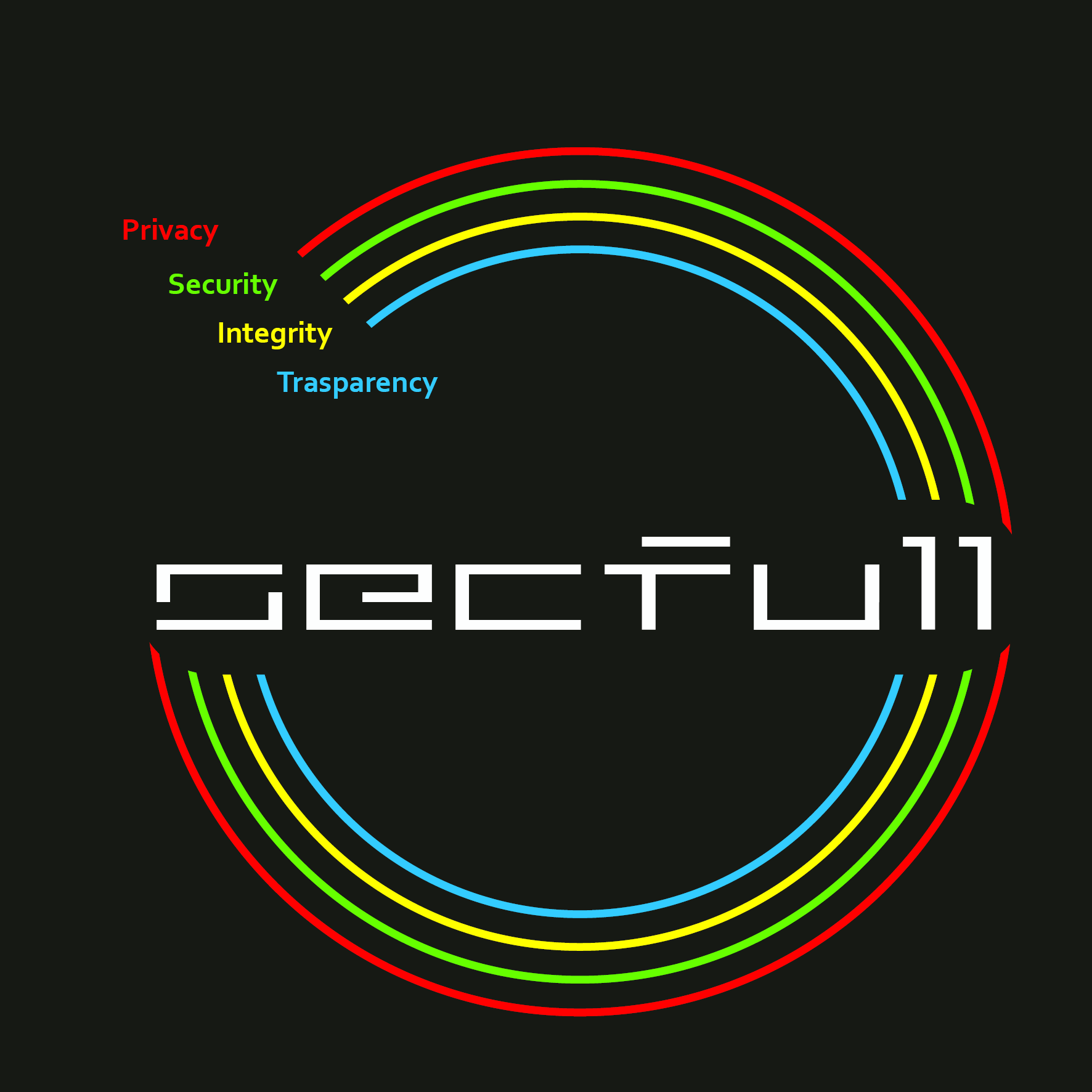 SECFULL

FEATURES

We are close to the needs of companies, governments and law enforcement. We believe that no one should own the data of others, for this reason everyone must return to re-appropriate their data to manage them according to their needs.

We are spending sleepless nights thinking up, testing and producing. SecFull born out of passion that is always the basis of the best products.
Making Collaboration
Productive & Easy!
Collaboration is a key factor in building a small/big business because it works. People thrive in environments which free them to communicate and work together. When the company environment is focused on collaboration, team members naturally feel a part of something bigger than themselves. The best way to transition from an individual to a collaborative mindset is to equip each team member for active participation in the group dynamic.
GET IN TOUCH
Operative Headquarters