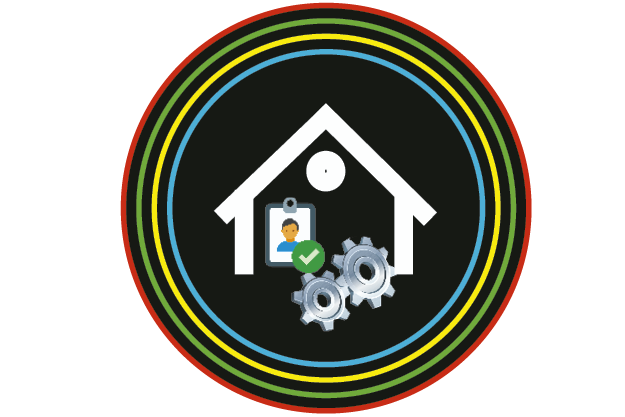 Application
The control of meetings is always yours, on-premise or in cloud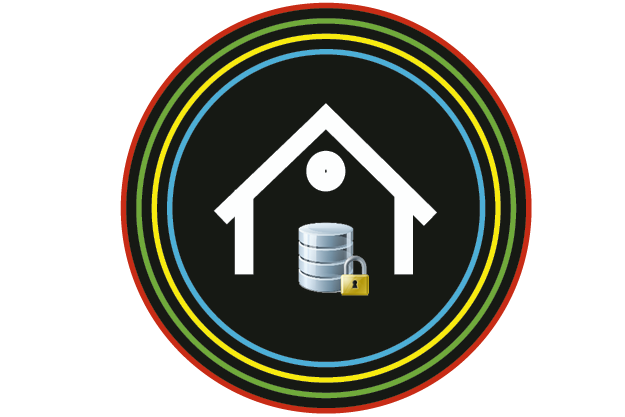 Encrypted data
Your data is yours, on-premise or in cloud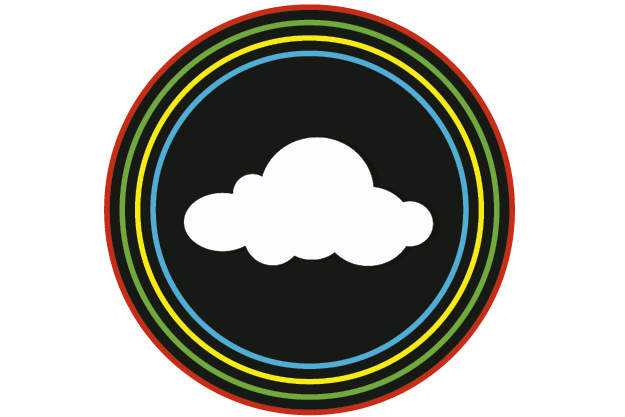 Media Services
The media services are in the cloud but you control them
Only the media services in cloud, this is the real revolution
L'architettura di SecFull Meeting garantisce la crittografia di tutte le comunicazioni e delle identità dei partecipanti, in modo che nessun utente non autorizzato possa mai partecipare alle riunioni, nemmeno il provider cloud. I dati non usciranno più dalla vostra organizzazione o dal tuo paese e non sarà più possibile tracciare le attività dei singoli partecipanti.
SecFull Meeting garantisce il controllo totale delle proprie informazioni, on-premise o in cloud nel proprio Paese, evitando anche possibili tracciamenti di attività al di fuori della propria organizzazione.
Si evitano inoltre pesanti adeguamenti architetturali e onerosi investimenti dovuti alla dotazione di hardware, software e connettività a banda larga richiesti dalla tipologia di servizio.
Sarete anche sorpreso dal basso costo dell'architettura. Se confrontiamo il costo di SecFull Meeting con altre architetture con caratteristiche di sicurezza simili, la nostra soluzione sarà sicuramente la meno costosa.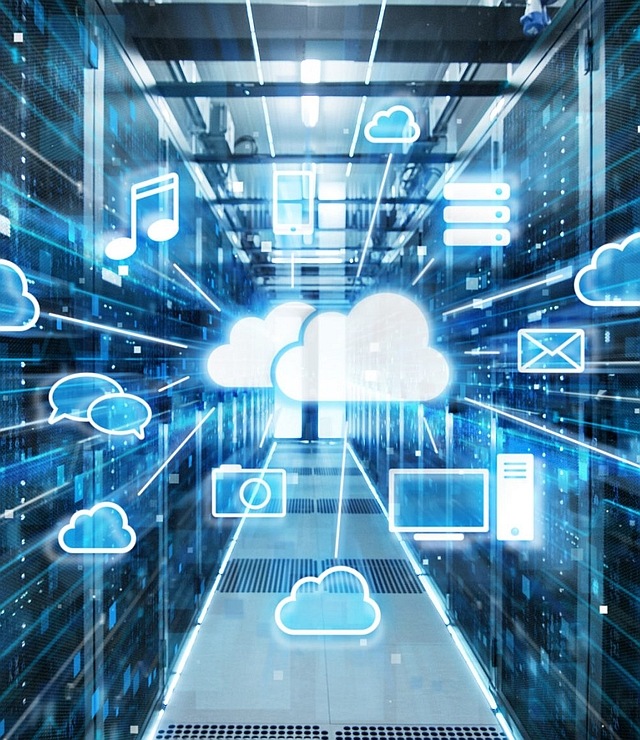 With SecFull meeting you can use other functions included in the solution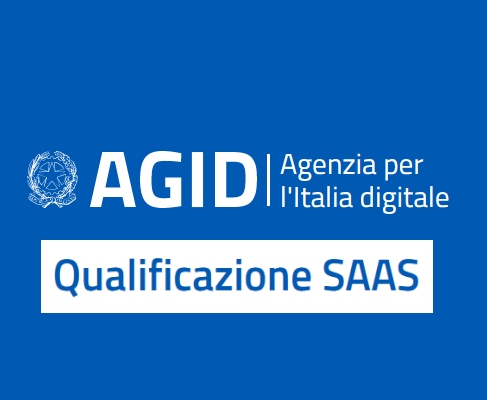 Dal mese di Febbraio 2021 SecFull Meeting è disponibile nel Catalogo dei servizi Cloud per la PA come applicazione SaaS qualificata per la Pubblica Amministrazione.
Le Amministrazioni Pubbliche potranno attivare l'applicazione per ottenere la massima sicurezza per le loro video/audio chiamate caratterizzate da elevate affidabilità e sicurezza, soprattutto laddove intervangano condizioni di Pubblica Sicurezza così come previsto dalla Legge (art. 75 del decreto-legge 17 marzo 2020, n.18, convertito, con modificazioni, dalla legge 24 aprile 2020, n.27).