SecFull Meeting
no one will be able to access
your meetings content and data
the owner of your data is only you>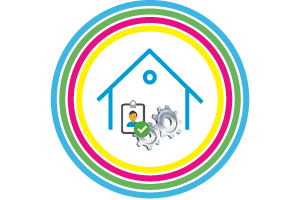 Application
The control of meetings is always yours, on-premise or in cloud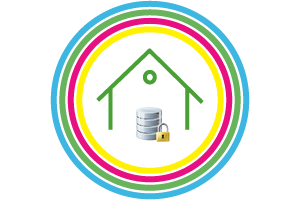 Data
Your data is yours, on-premise or in cloud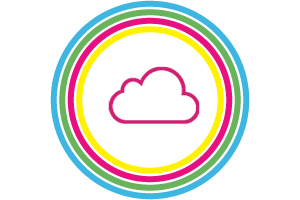 Media services
The media services are in the cloud but you control them
Only the media services in cloud, this is the real revolution
SecFull Meeting architecture ensures the encryption of all communications and of the attendees identity so that no unauthorized user can ever join the meetings, not even the cloud provider.
Data will no longer go out of your organization or country. Finally, it is possible to maintain total control of your information, on-premise or in cloud in your country, also avoiding possible tracing of activities outside your organization.
You can also avoid heavy architectural adjustments and expensive investments due to the provision of hardware, software and broadband connectivity required by the type of service.
You will also be surprised at the low cost of architecture. If we compare the cost of Sec Full Meeting with other architectures with similar security features, our solution will certainly be the least expensive.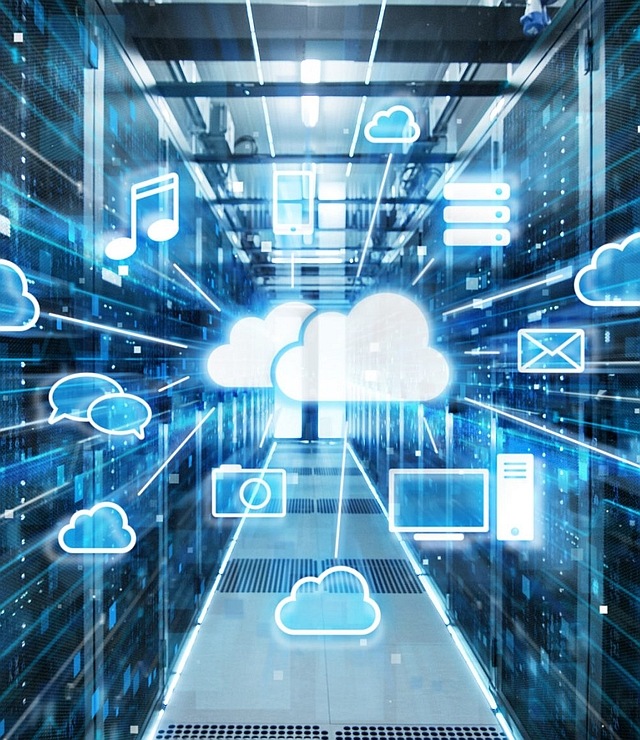 With SecFull meeting you can use other functions included in the solution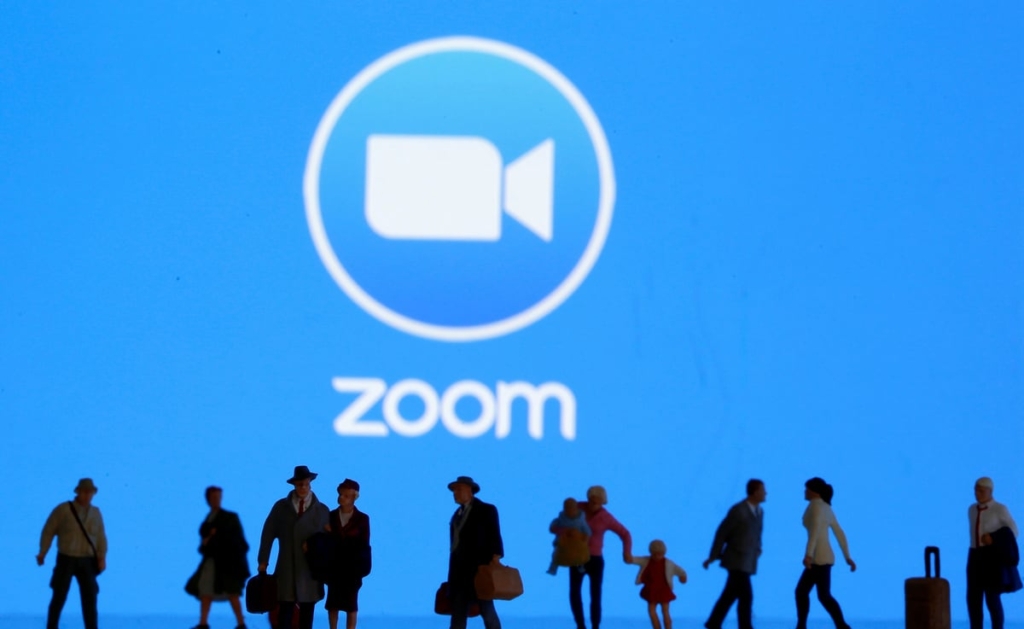 Zoom can access the content of meetings
The Federal Trade Commission announced on November 9 (link) an agreement with Zoom Video Communications, Inc. that will require the company to implement a robust information security program to resolve allegations that the video conferencing provider has implemented a series […]